About Us
Xcel Industrial Supplies Pte Ltd was established in 1992 as a manufacturing representative for some renowned manufacturer serving in the electronics industry. Our core activities are in the supplying of quality solder and packaging products.
Our Purpose

Only Passionate People
Cultivate passionate and committed personnel to set exceptional customer service standards
Our Values
Only Ecstatic Customers
Respect Everyone
Love Our Environment
Our Mission
We aim to provide uncompromising standards of excellence and reliability on quality in our products and to undertake challenge to satisfy our customer requirements with a strong team of dedicated and committed personnel.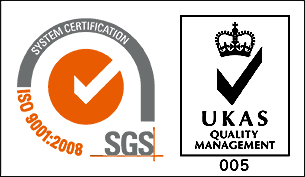 ISO 9001 certified
In the year 2001, Xcel Industrial Supplies Pte Ltd is proud to be certified with the ISO 9001.  ince then, our company has grown in strength and are able to establish long term relationships with many of our customers which include; Hewlett-Packard, Flextronics Electronics, Venture Corporation, Celestical Electronics, Epson Industries, Kenwood Technologies and many others.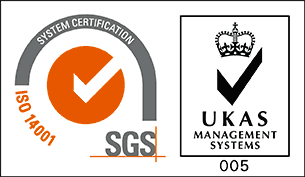 ISO 14001 certified
Being ISO 14001 certified, we believe it is always our responsibility in saving Gaia. With this vision and the prospect in this business, we are promoting of 3R scheme to customers.
Reuse •  Reduce •  Recycle